Hashtags on "#Inspire"
Chukwudi Ngozi Grace
20th February, 2021 - from App
---

Caleb Chinaza
1st March, 2020 - from App
Motivational talks or speeches is not sounding smart, Using a serene and soft background music and making use of beautiful Grammars with a nice intonation, but reflecting to solutions of life problems from your experience and knowledge, So you must have been dealt upon by what you're reflecting to and then sharing to the public will make it inspiring cos you know what it's like......... So stop talking smart bulshit you can't face when it comes on yourself!!! #HopefulME #InspireUNN..
---

Caleb Chinaza
29th February, 2020 - from App
---
Johnson Crystal Kalu
2nd September, 2019 - from App
---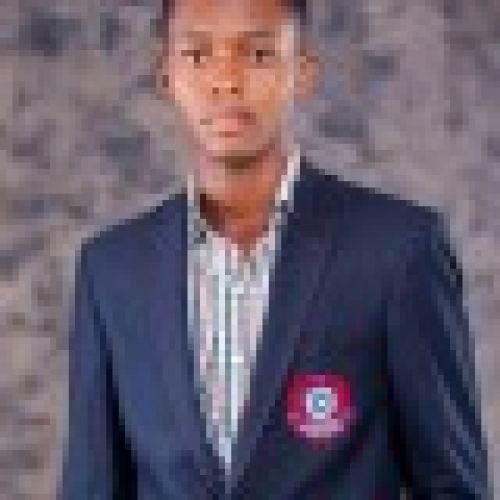 Onuka Endy
10th July, 2018 - from Mobile
02/write-ups/Inspirations The Power of ONE Oneness (unity) has been a phenomenon that started from the start. Yes, God(the father) created the heavens and the earth with his Word(Jesus), and the spirit (Holy Ghost) hovered around the surface of the earth- that's really unity, one can't do without the other. If God who is all-sufficient apply the principle of unity, why do we think we can do it all alone? The world today is getting more advanced in technology and that implies easier ways of doing things but not withstanding, we still need the help of others in carrying out our different duties. My father usually tell me "a tree cannot make a Forest ". In me, i preferred doing things on my own because I think the persons to help me out will not actually do them to my taste until I noticed that most times the persons who helped me out even did it beyond my imagination. Have you ever thought about the reason God created the fingers to be unequal? All human, have different gifts, dreams, imagination, sense and abilities. The combination of two or more heads will surely be better than one. God created us in his image and likeness and one of the attribute of him is unity(even as he is self-sufficient). Have you thought about the principle of the devil's operation? He has teammates, 'one demon cannot possess two people at the same time', only the spirit of God has that ability. Teamwork is a better support to a successful task. Unity improves quality and quantity of production. As it is written: Iron sharpens Iron, if a burning coal is picked out of the fire, it goes off. Let's learn unity and improve our quality, Iron sharpens Iron... #RemainInspiredToday_MakeAPositiveChangeTomorrow ✍EndyKeys #InspiresTheWorld Like and Share my page on Facebook for more @EndyKeys_Inspires..
---