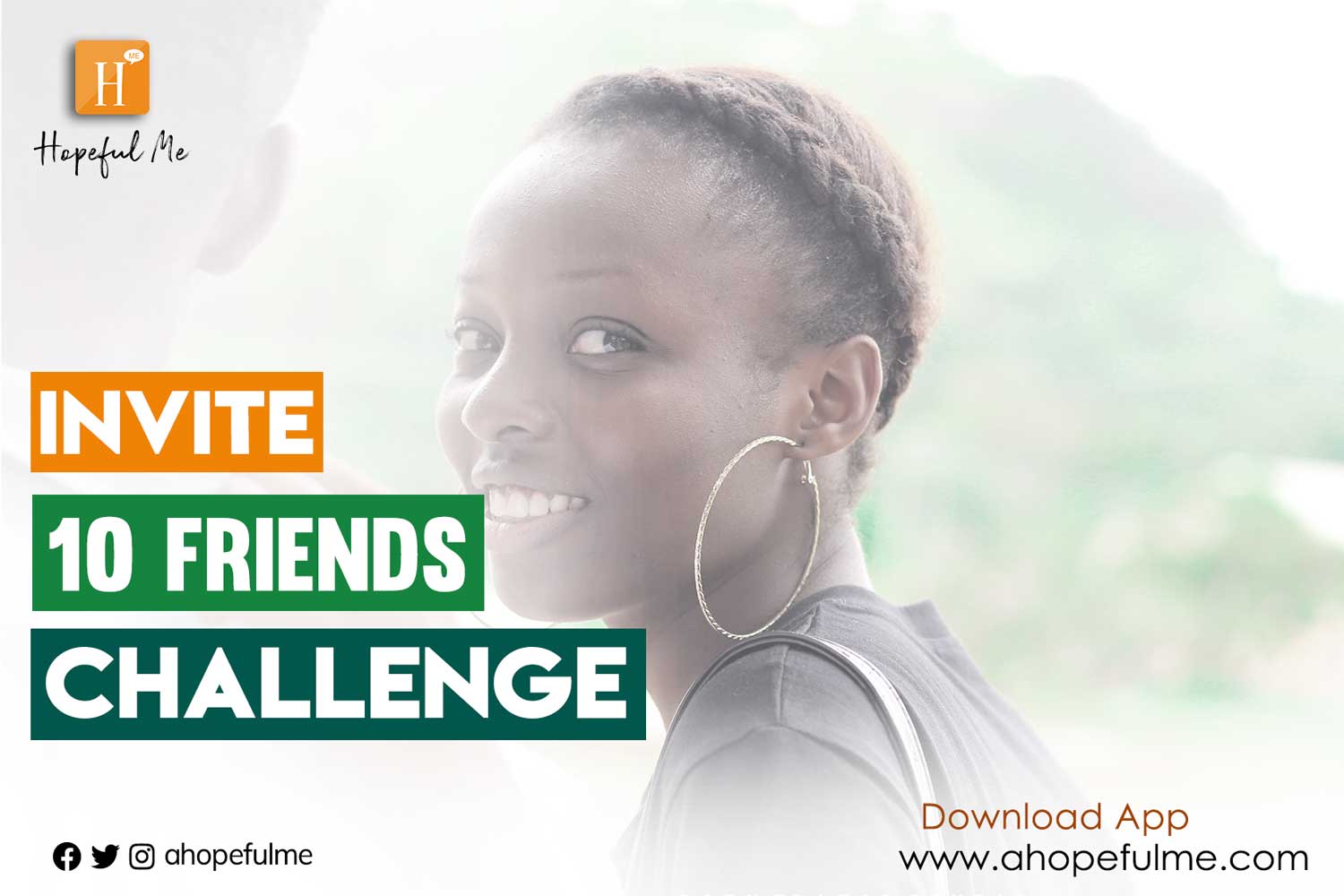 INVITE FRIENDS CHALLENGES
Share the fun, share the happiness... ...
---
There's a big difference between telling someone about an event and actually inviting them for the event.
So, we are not just going to tell our friends about
Hopeful Me
, we are adding extra effort to invite them.
Out of all your friends, contact list, colleagues there are persons who you can talk to.
So, talk to them, help them sign up, disturb them .
It's for their own good. They'll thank you later.
If you need our pictures/designs
click here
or 'About Us' note
click here.
Don't forget to give your username as inviter.
Invited members should have a profile photo to count.
Top 3 Users who reach the threshold for the highest number of invitees will be contacted for their gift items!
T and C Apply
---
INVITE FRIENDS CHALLENGE
HONOUR ROLL
Oct-Nov 2020

---