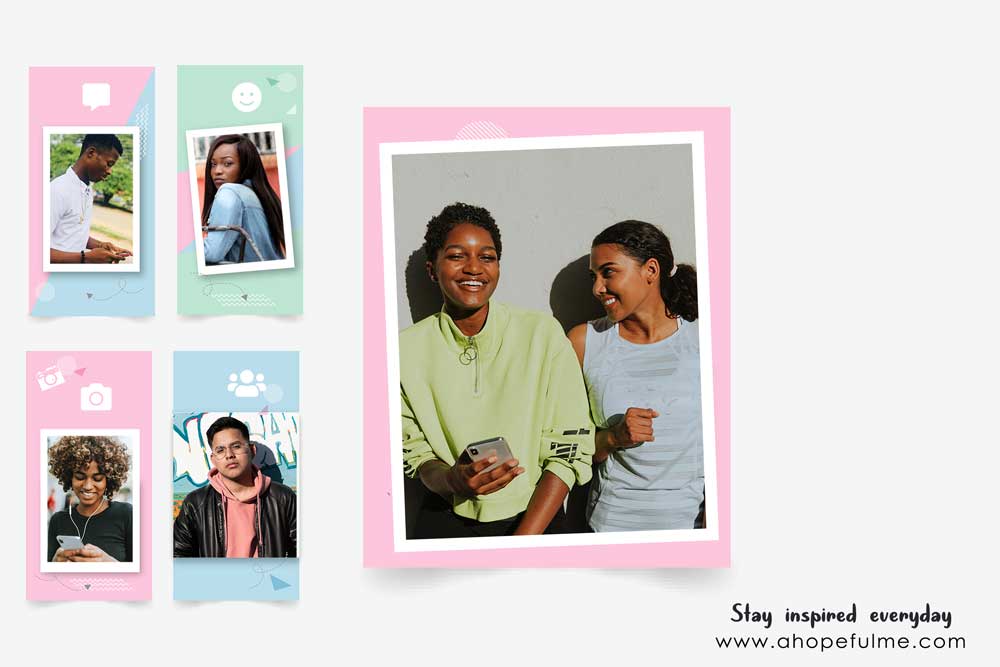 CONFERENCE AND EVENTS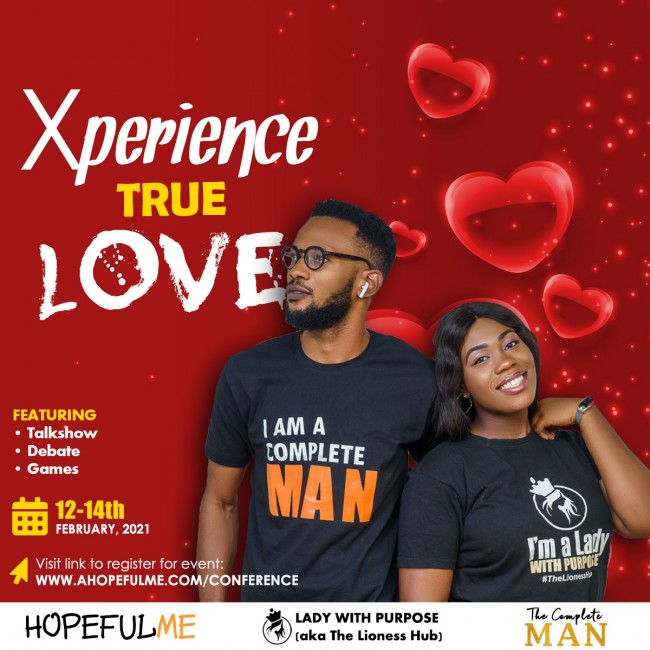 Our world today has lost a whole lot of values and amongst them is Love. Love has been perverted and abused.😩 Love has been r...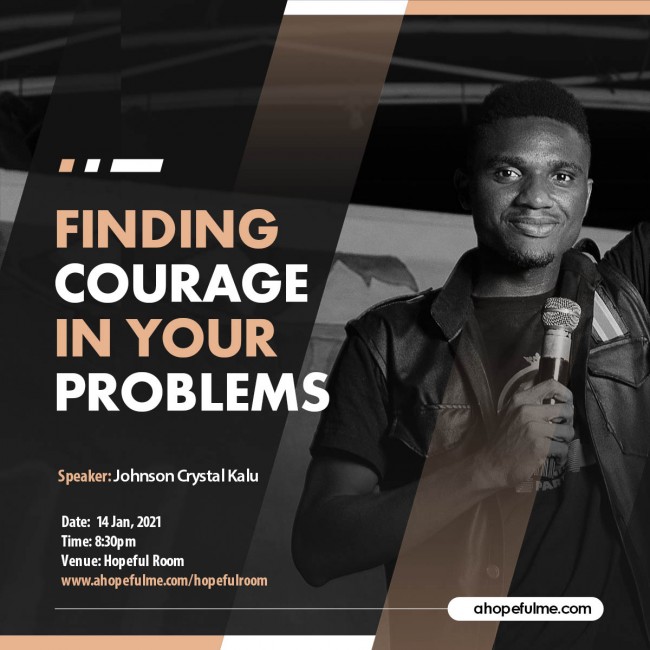 When you are faced with a problem, don't take it too personal. Don't take it to heart. Most times when we give so much attention ...