Hashtags on "#Insp"

Caleb Chinaza
1st March, 2020 - from App
Motivational talks or speeches is not sounding smart, Using a serene and soft background music and making use of beautiful Grammars with a nice intonation, but reflecting to solutions of life problems from your experience and knowledge, So you must have been dealt upon by what you're reflecting to a..
Read more
---

Caleb Chinaza
29th February, 2020 - from App
---
Johnson Crystal Kalu
29th October, 2019 - from App
This world is full of pain. And we may not be able to take them away. But we can instill HOPE in our own lives. Because, when there is Hope in the future, there will be power for the present!
#HopefulMe
#Inspiration101
..
Read more
---
Johnson Crystal Kalu
2nd September, 2019 - from App
---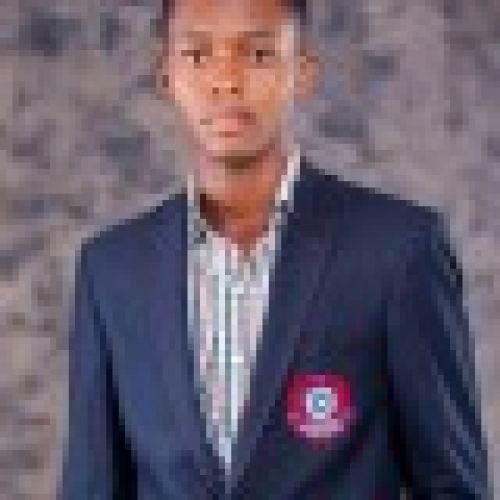 Onuka Endy
10th July, 2018 - from Mobile
02/write-ups/Inspirations The Power of ONE Oneness (unity) has been a phenomenon that started from the start. Yes, God(the father) created the heavens and the earth with his Word(Jesus), and the spirit (Holy Ghost) hovered around the surface of the earth- that's really unity, one can't do with..
Read more
---