Hashtags on "#Don"

Gideon Ejelonu
8th October, 2020 - from App
The greatest test of courage on earth is to beat defeat without losin heart,have faith in God you've gat grace. Today i refuse to die..to give up! It's not over, it cannot be over! When there is a WILL,there is a way.
#DONTQUIT
#FIGUREITOUT
#HOPEFULME
..
---

Dennis
1st July, 2020 - from App
---

Victor Onwuka
19th June, 2019 - from App
---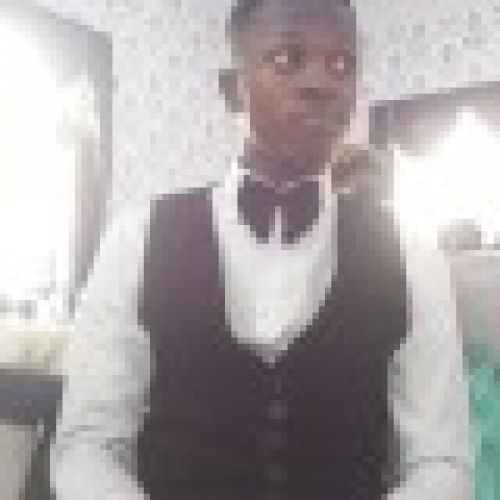 Engr Okechukwu Albright
10th May, 2018 - from App
"When you reach for the stars, you may not quite get one, but you won't come up with a handful of mud either." -Albright Micheal...
#Don
't_loose_Hope
---

Gideon Ejelonu
24th February, 2018 - from App
To die with your innovative ideas ...Great wisdom and skills which should be beneficial to your generation is a slap on your calling.. Until you replicate your success in others don't tag yourself as 🏆💪. Aim at nothing than to die empty
#Dontdiefull
#Dontdiehalf
#diempty
#tipspiredschool
..
---