Hopeful Me!
Label: HopefulMe Designs
Category: Design - 28th August, 2020
I'm hopeful today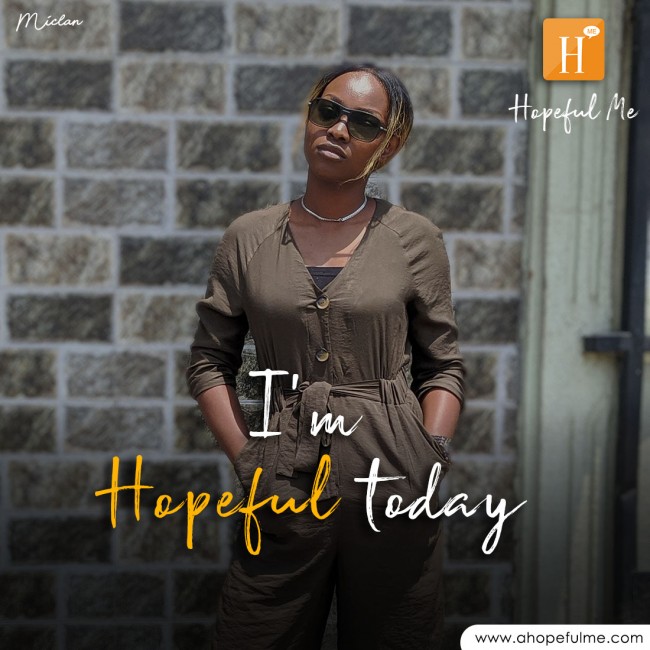 save image
Happy Weekend from HopefulMe❤️❤️. I'll do this exact design for the first 3 persons to reply, "I'm hopeful today". I'm hopeful today, how about you?😊😊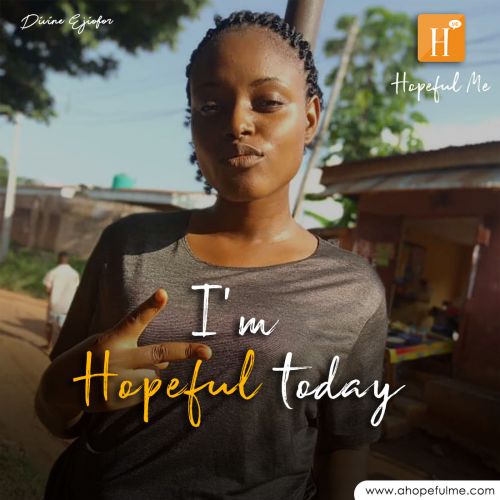 Related Posts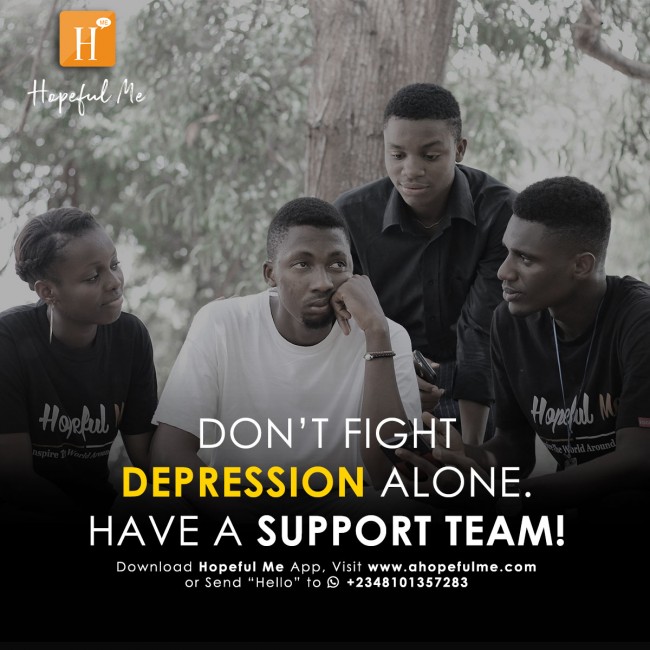 You are not alone in this struggle! We all at some point in our lives will be faced with overwhelming challenges. Some of us wil...