Prisca Okereke's updates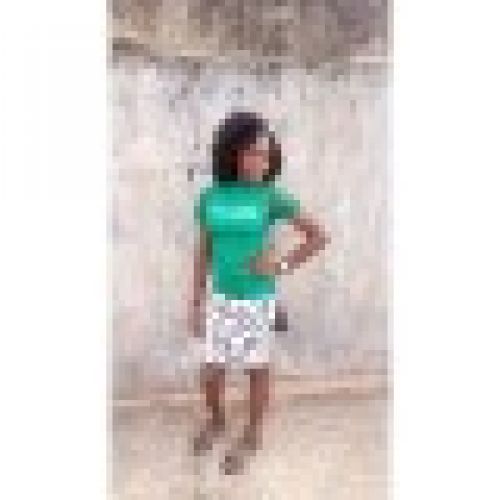 Prisca Okereke
20th November, 2019 - from Mobile
What is life if you don't fulfill the purpose for which you were created? Oh what a waste of resources!!! Help me to fulfill my purpose in life oh God🙌🙏 😭😭😭
---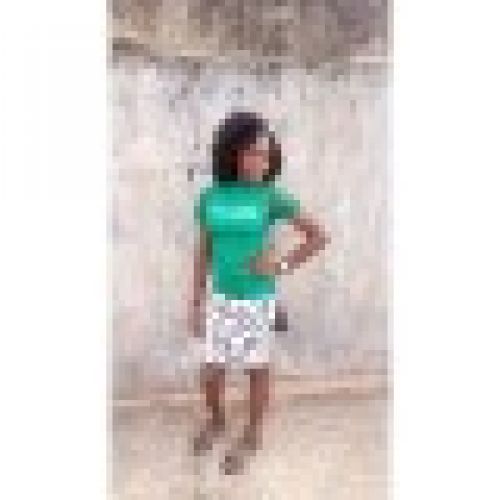 Prisca Okereke
14th November, 2018 - from Mobile
One day I will proudly say 'I have made it '... I am above average and I have a God that is above all...
---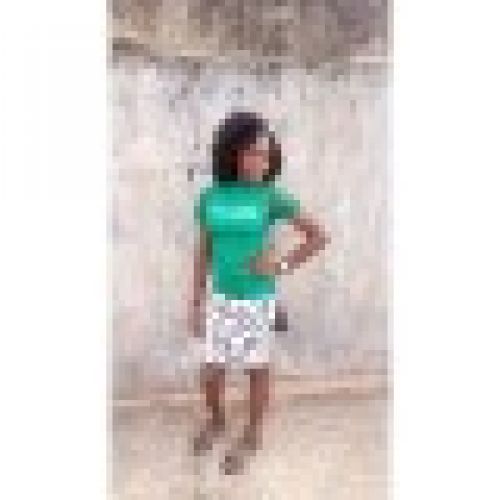 Prisca Okereke
26th June, 2018 - from Mobile
You have all it takes to come out with the best result in any area of your interest or specialty... Therefore, do not settle for less, maximize every little opportunity that comes around, it may be a medium of God\\\'s blessing to you.... #DREAM BIG, YOU\\\'VE GOT A BIG GOD#..
---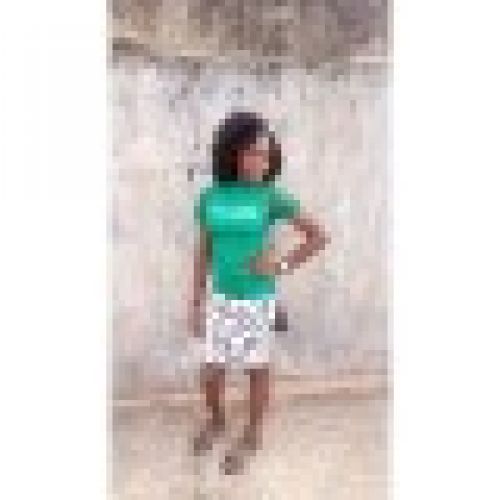 Prisca Okereke
26th December, 2017 - from Mobile
He's the reason for the season, so let's celebrate in holiness and righteousness... Merry Christmas and a prosperous new year in advance
---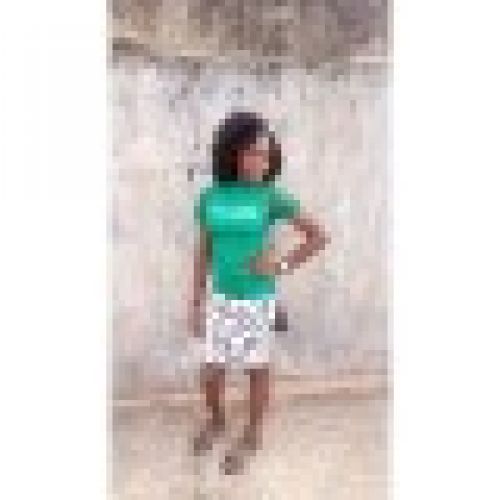 Prisca Okereke
24th December, 2017 - from Mobile
Uploaded a new profile photo
---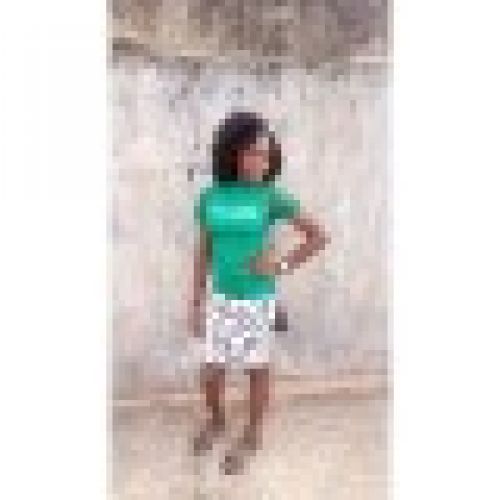 Prisca Okereke
23rd October, 2017
Writer, Prisca Okereke has joined Hopeful Me Network
---