Daniel C. Nwankwo's Blog
0 Articles
By Daniel C. Nwankwo | 7th February, 2021 | 42 Views
Category: Inspiration
👻Samurai Nature🔪
If we choose a positive, loving attitude that honors all life an...

Daniel C. Nwankwo's updates
10 Posts
Added a cover photo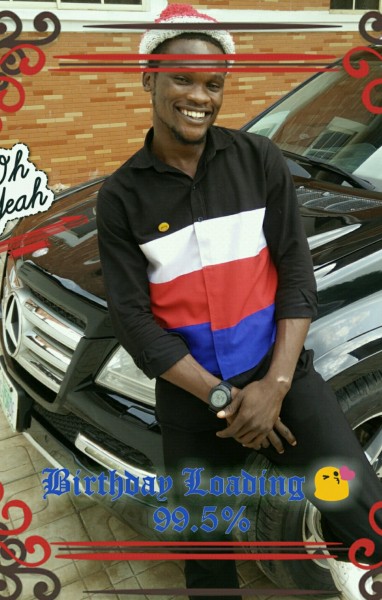 ---
Uploaded a new profile photo
---
👻Samurai Nature🔪 Sunday is a Revered day. A day to worship the creator of heaven and earth. Be sure to spend quality time in worship of God today. Offer to Him your supplications and watch Him turn them into testimonies. Have a beautiful Sunday Experience.
---

Daniel C. Nwankwo
16th February, 2021 - from App
Listen to the whisper of the sea and it's serenity will feel your soul Dr. Samurai Dilena 👻Samurai Nature🔪
---

Daniel C. Nwankwo
7th February, 2021
Click to read Article