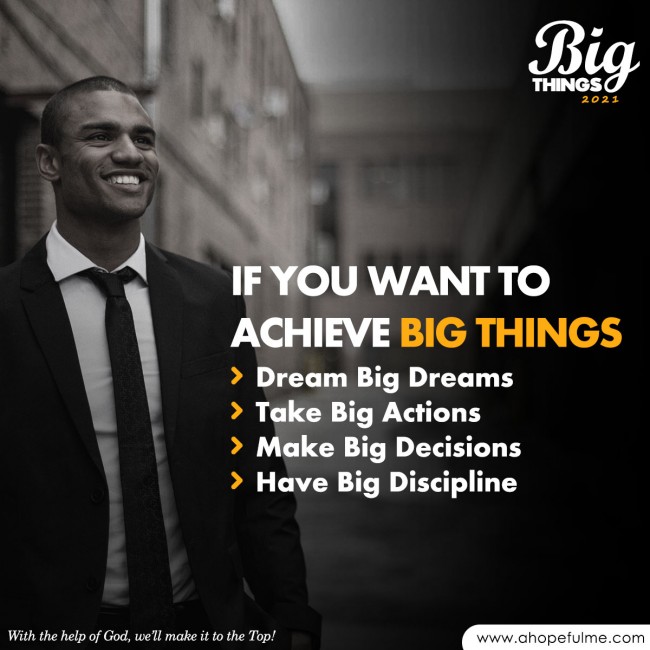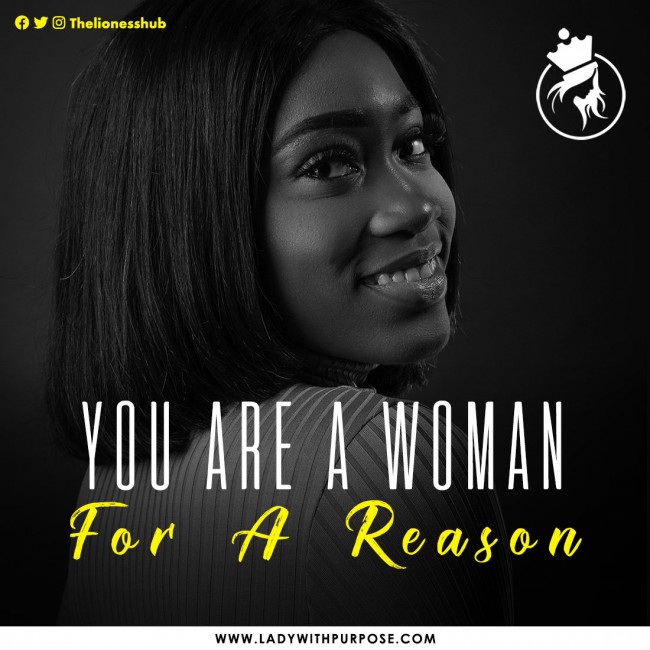 You are a woman and not a victim. You are a woman and not a weakling. You are a woman for a reason. You are a woman because G...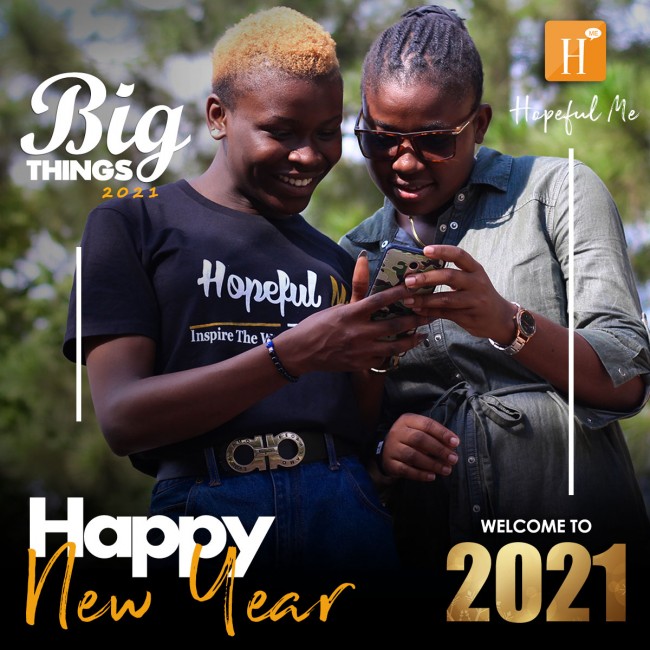 Happy New Year from HopefulMe. 2021 will be an amazing year for each and everyone of us. God has assured us BIG Blessings, Mirac...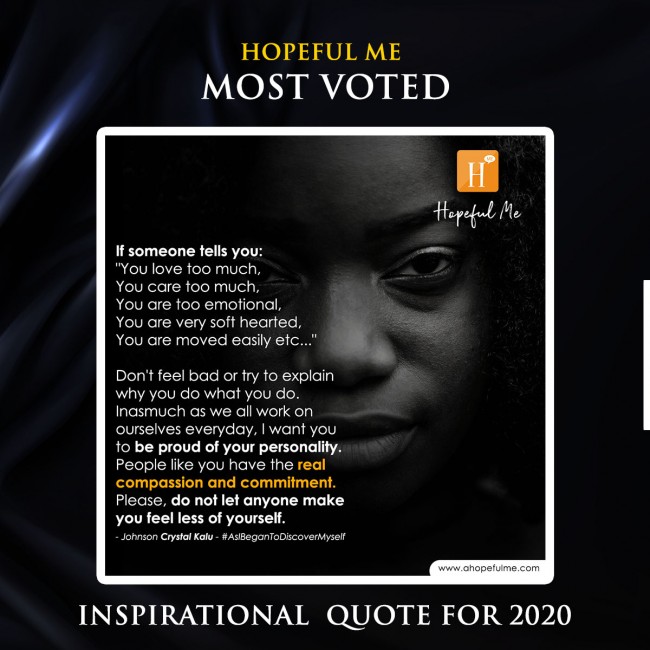 Most voted inspirational quote for 2020🔥. Don't let anyone make you feel less of yourself
#HopefulMe
...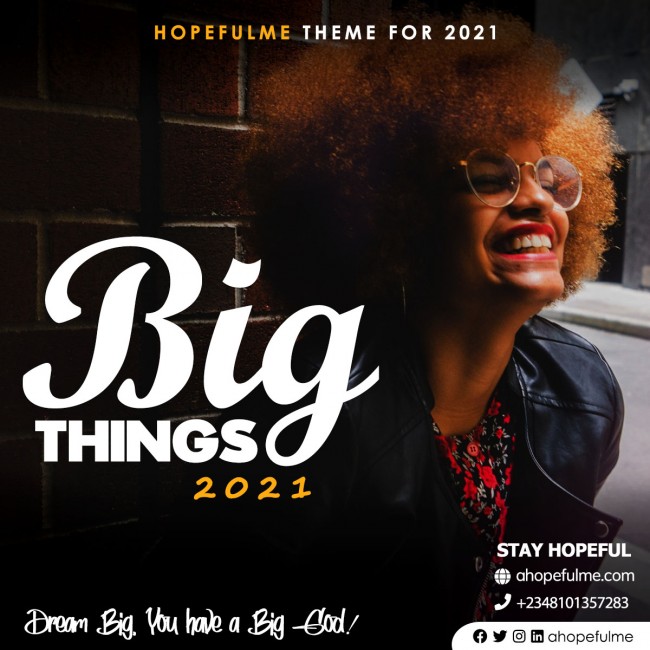 Big things?? Yes... First and foremost, season's greetings to you from all of us at HopefulMe. We really thank God almighty ...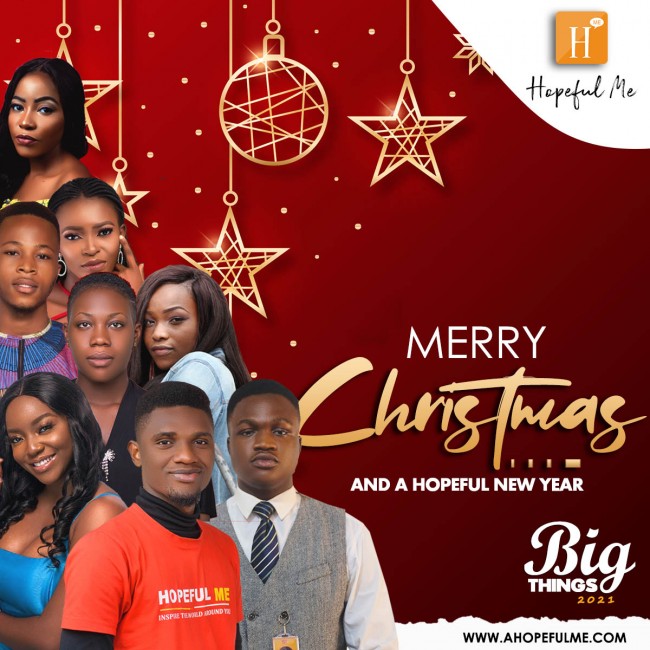 25th December is a very remarkable today. As we celebrate the birth of Jesus Christ, may your life birth new blessings and miracl...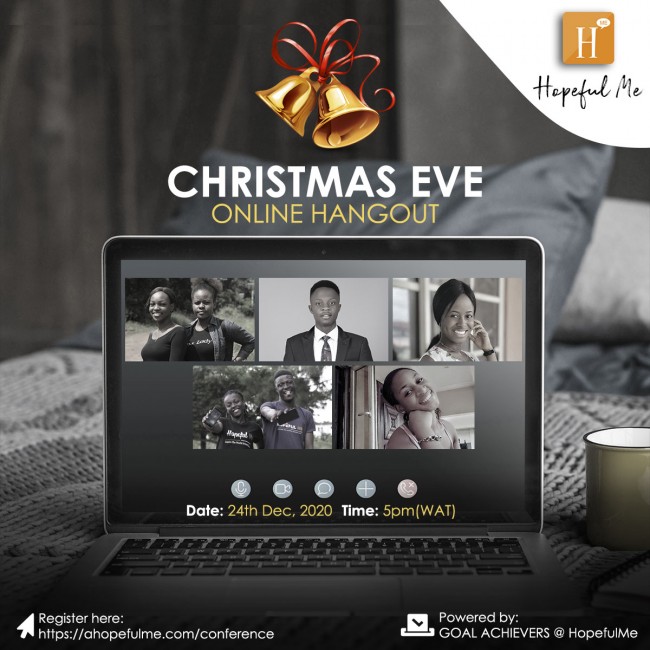 Hello everyone, To those of us that are still hopeful and optimistic about this Christmas and new year, God bless you. Althou...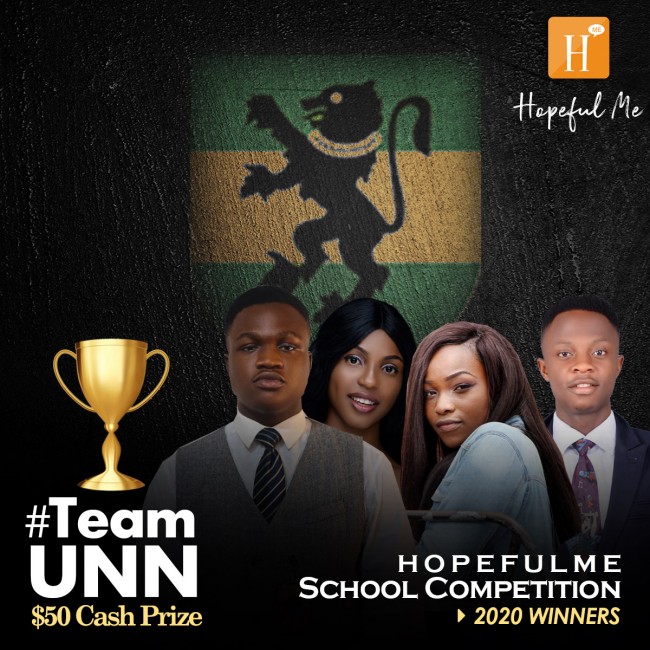 As we wrap up this year's school competition, we say a big Thank You to everyone who participated. Personally, I enjoyed every mo...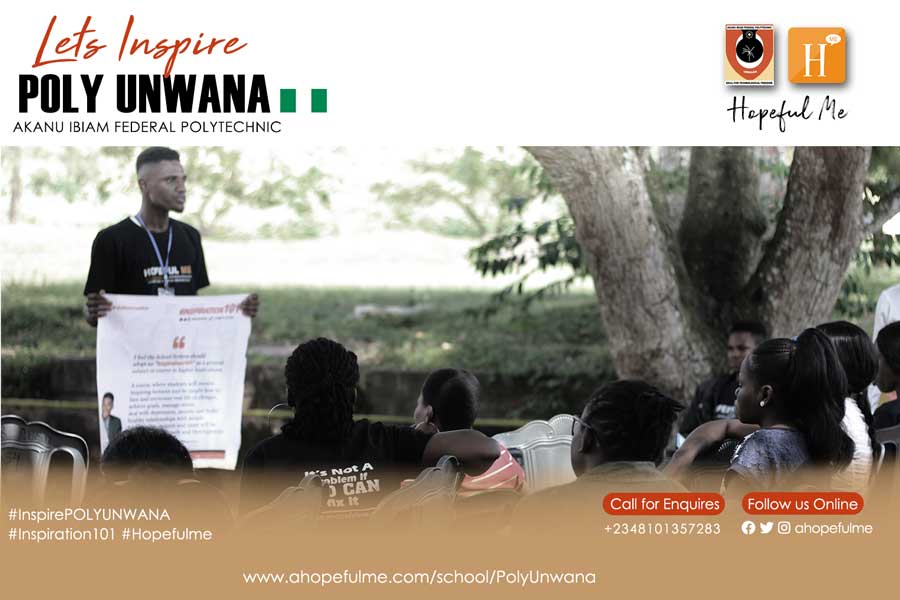 Support Our Hopeful Me School Projects... Click here
Become a better , Meet Hopeful Me team, Get live updates on our meetings, outings, Photoshoots and events.

Join us on WhatsApp
Download "Above Average" ebook!