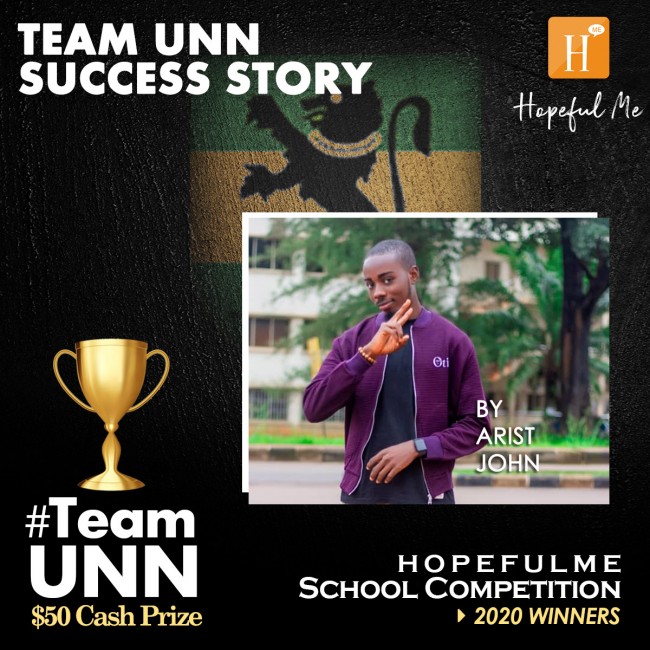 TEAM UNN won the last Hopeful Me School Competition in December 2020 and here's a massage from Arist John, one of the active parti...
We must make am oh. That Vision wey God give us, We must achieve am!! Pidgin inspirational Video at Hopeful Me. Subscribe for...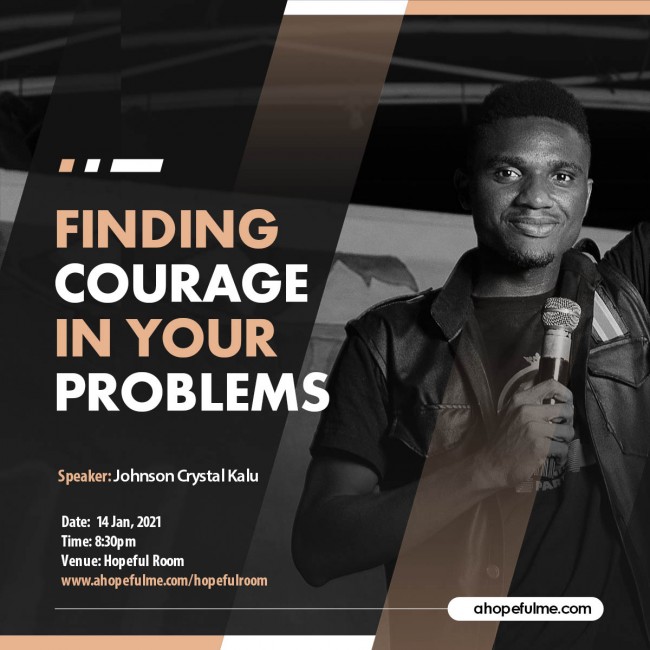 When you are faced with a problem, don't take it too personal. Don't take it to heart. Most times when we give so much attention ...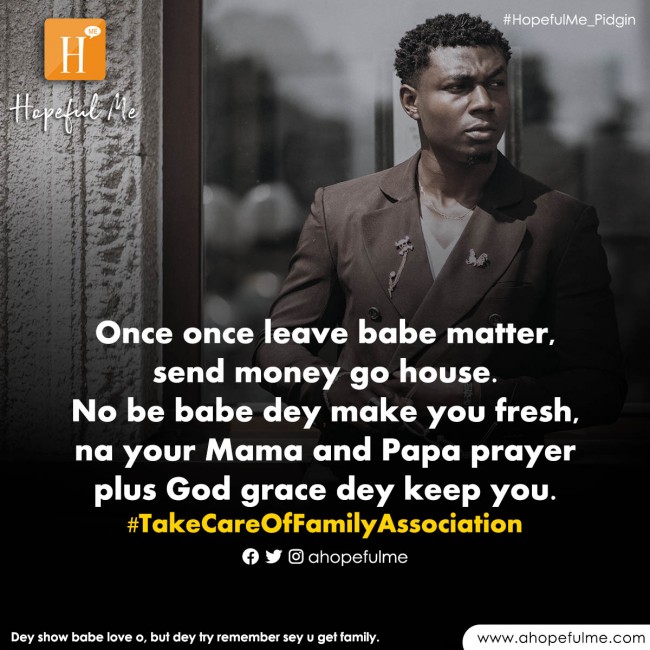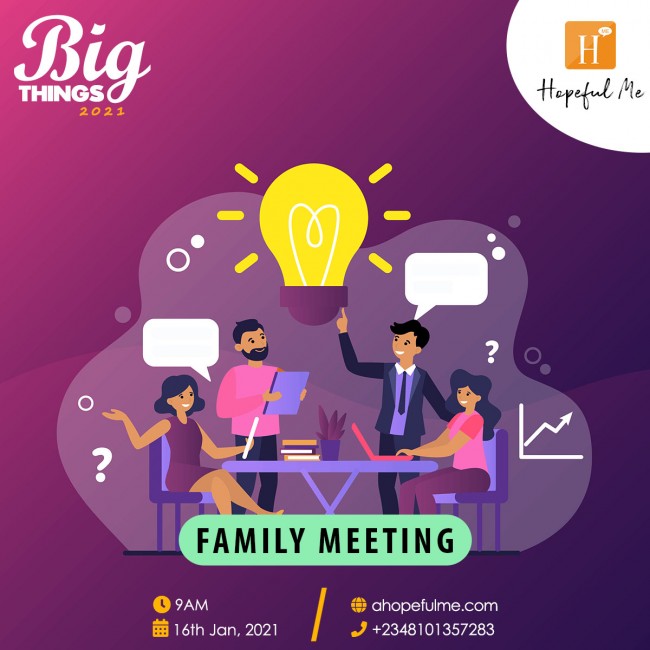 Let's put our heads together and plan a productive 2021 for ourselves. Achieving Big Things requires big commitment. Join us th...
I just want to let you know that YOU ARE EVERYTHING BEAUTIFUL❤️🧡💛💙💜. You too fine jaree! Happy Weekend from Hope...
I love this saying that "When there is Hope in the future, there will be power for the present!" And I believe that the best way ...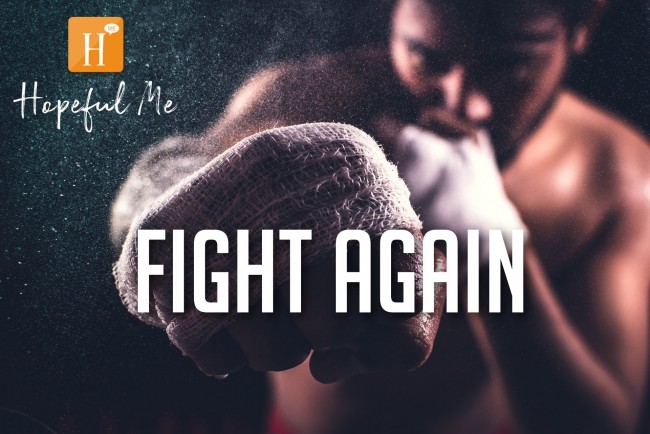 It's not over until you win!!!
Do you know that aside from being precise and decisive with your plans, consistent trial ...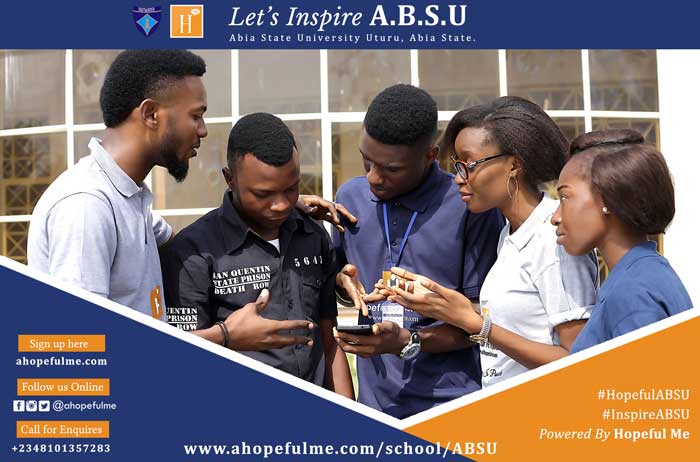 Support Our Hopeful Me School Projects... Click here
Become a better , Meet Hopeful Me team, Get live updates on our meetings, outings, Photoshoots and events.

Join us on WhatsApp
Download "Above Average" ebook!