City Contest Team count
Team Abia: 305 members
Team Lagos: 83 members
Team Anambra: 54 members
Team Delta: 26 members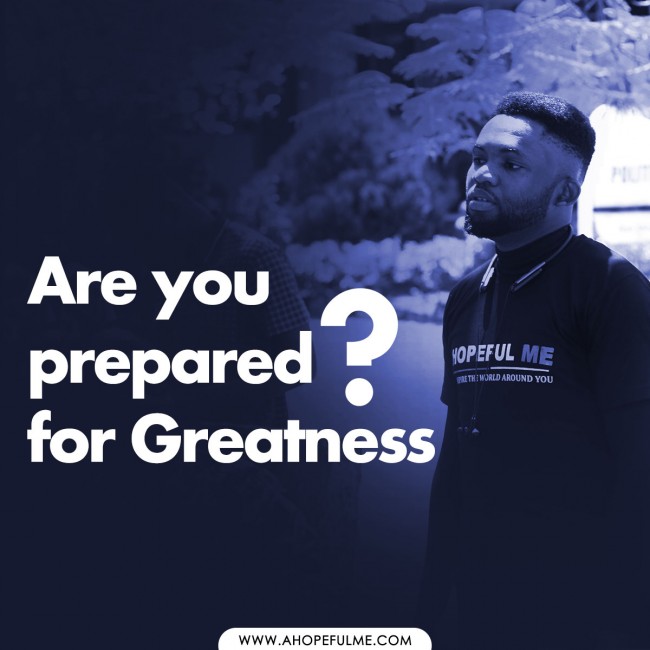 Greatness isn't convenient.🔥 It requires much commitment and consistency. Anyone who wants to be great has to be strong. You...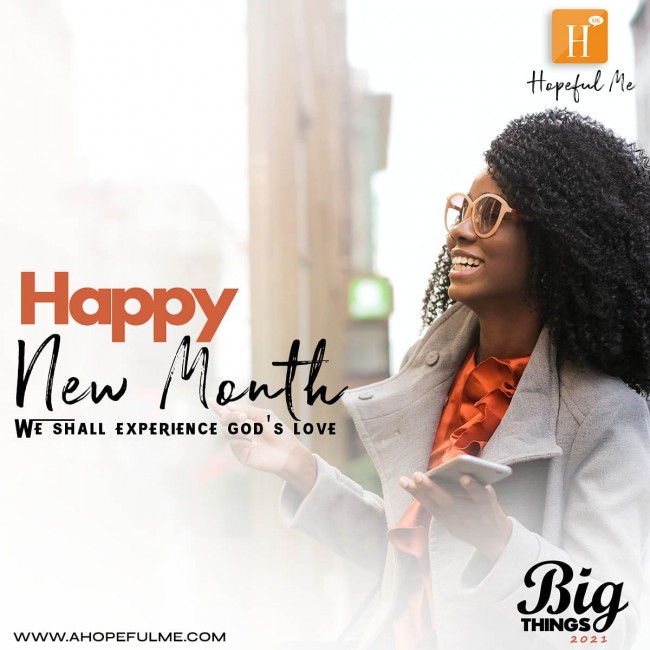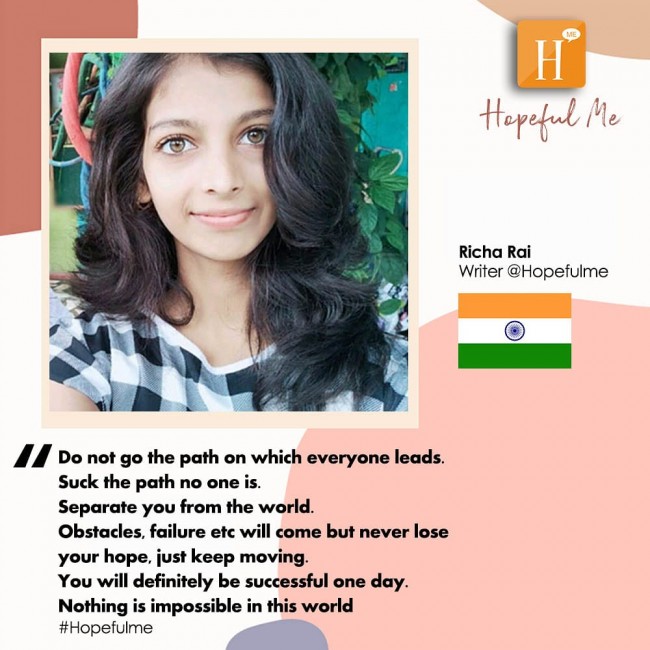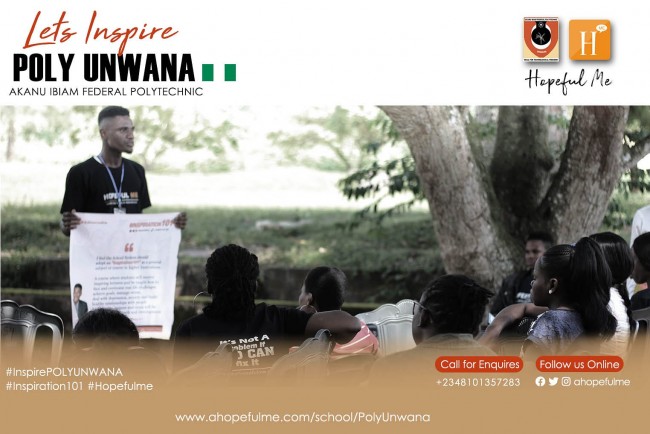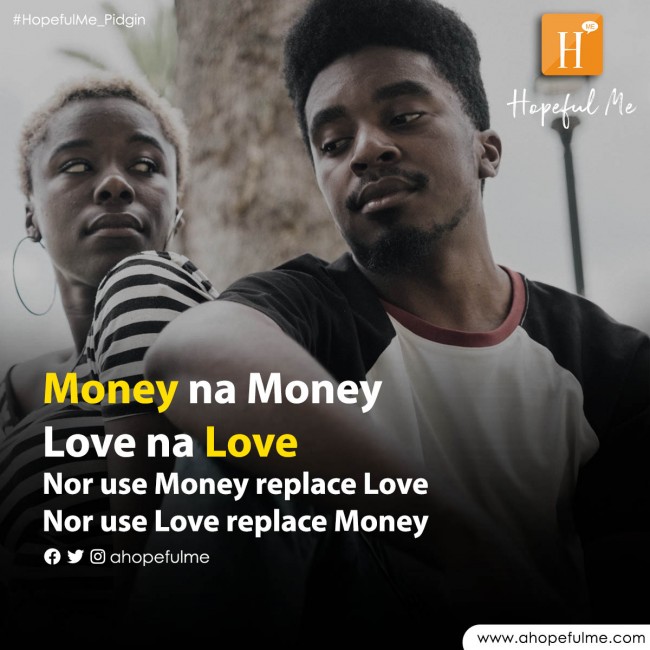 Money na Money. Love na Love. All of them dey important. As you dey pursue money remember sey love too dey important.
#Hope
...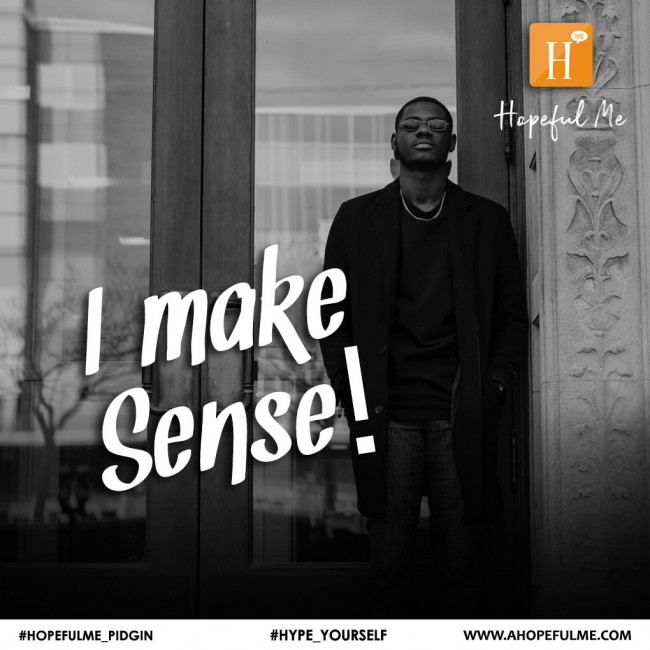 Omo! I mek sense o. Nothing wey pesin tok wey fit change am. Na God create me, na so so blessing I carry🙇🏾‍♂️.
#Ho
...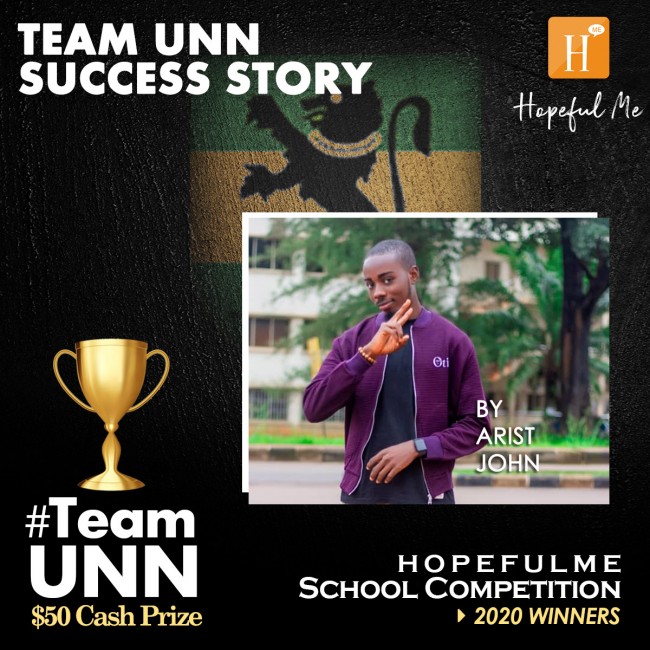 TEAM UNN won the last Hopeful Me School Competition in December 2020 and here's a massage from Arist John, one of the active parti...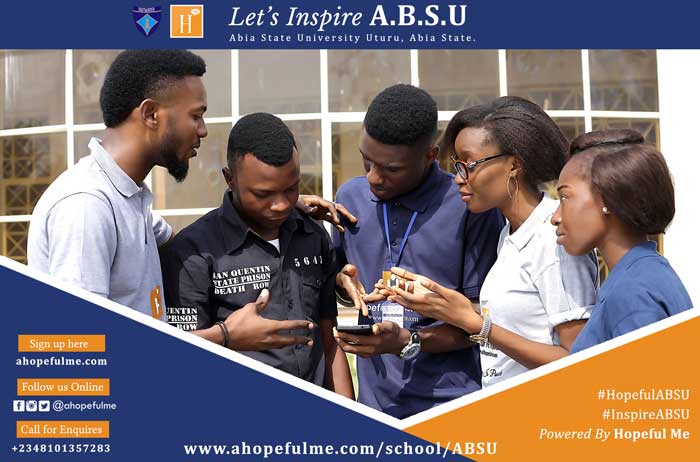 Support Our Hopeful Me School Projects... Click here
Become a better , Meet Hopeful Me team, Get live updates on our meetings, outings, Photoshoots and events.

Join us on WhatsApp
Download "Above Average" ebook!