We have a team in MOUAU, ABSU, UNN, ESUT, UNIZIK, POLYUNWANA, UNIUYO, UNEC, UNIPORT, UNICAL, NMU, BABCOCK, FUNAI. We can take HopefulMe to your school too!

---

Meet with All Hopeful Me School Team on WhatsApp
---
Hello, dear!
"No matter how cold the world might seem, the message of HOPE is still relevant".
So many persons are dying, not because of what they are eating but because of what is eating them. People have lost hope. People are giving up everyday.
At Hopeful Me, We have an on-going project to post inspirational quotes around UNIZIK.
We have printed hundreds of posters and banners for this project already.
You can support/assist or join our UNIZIK team.
Put a call across +2348101357283 .
Or Chat us on WhatsApp
---
Also Create your own card for (@UNIZIK) Team
---
Schools we've visited:
Michael Okpara University of Agriculture, Umudike (MOUAU): March and April, 2019
Abia State University (ABSU): April and September, 2019
Enugu State University of Science and Technology (ESUT): April and May, 2019
University of Nigeria Nsukka (UNN) June and August, 2019
nnamdi Azikiwe University (UNIZIK) August and September, 2019
Do you want to join the team ???
Put a call across +2348101357283 .
Or Chat us on WhatsApp to meet with our team in these schools
---
Inspire MOUAU, ABSU, ESUT, UNIZIK and UNN projects and hangouts were all a massive success😊😊.
I want to specially thank our Team and everyone who supported or contributed to this project.🙌
"Our Greatest service to God is fulfilling purpose!"
Mon Dieu est bon!.. - Johnson Crystal kalu
#UNNisHopeful #ABSUisHopeful #ESUTisHopeful #MOUAUisHopeful #UNIZIKisHopeful #Ahopefulme #HopefulFamily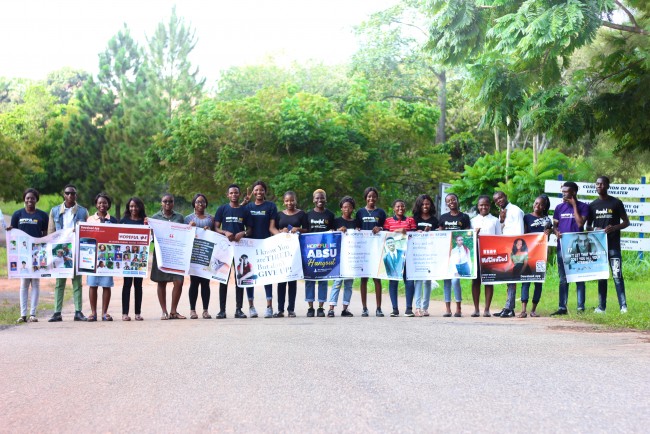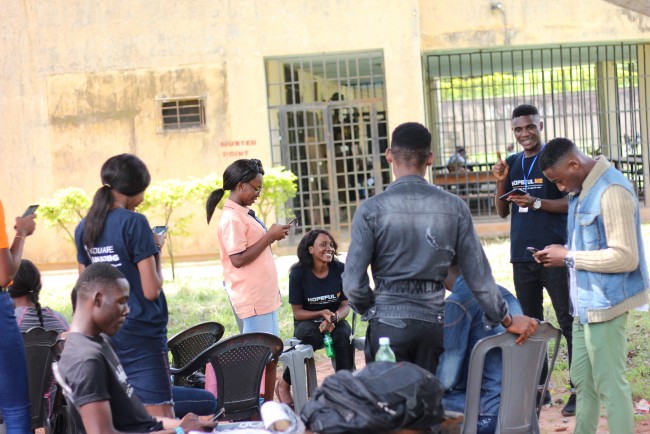 ---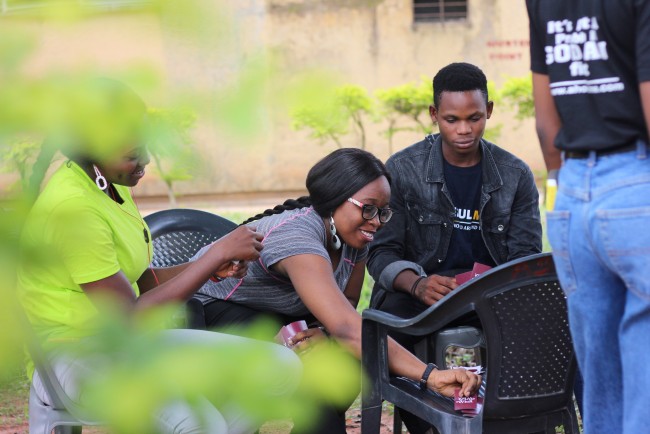 ---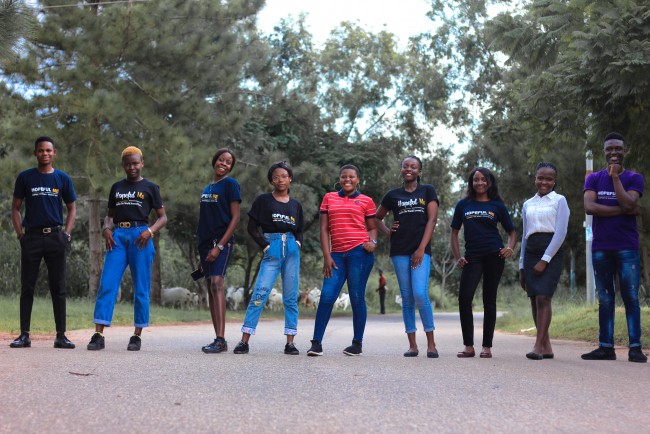 ---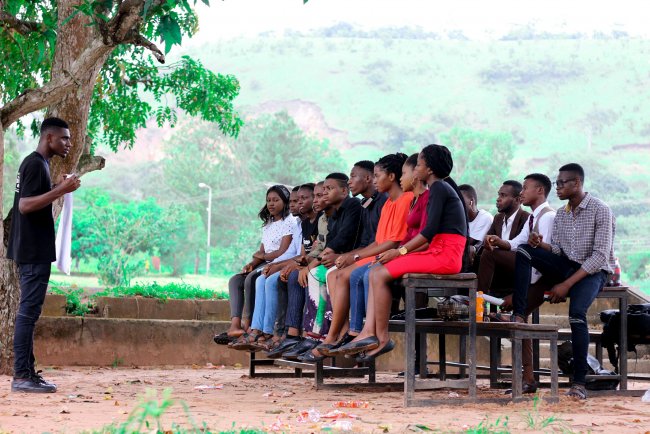 ---
We could also take this project to your school, with your assistance.
Put a call across +2348101357283 .
Or Chat us on WhatsApp
These projects have been very effective; we have been receiving lots and lots of phone calls and messages from students in these schools and also students in other schools have been inviting us over, So we really want to carry out these projects in other schools. We are asking you to support our Hopeful Me team to organize these projects, print Flex Banners, Posters, T-shirts for the project. Just a small donation can help us carry out these projects more effectively. I believe God has a need which he has created us to solve. Thank you in advance for your support. It really means a lot to us.
Account name: HOPEFULME Account Number: 0805229253 - ACCESS BANK Nigeria.
Contact us
or call +2348101357283 after donating so we can keep record of your support. Thank you once again.
Click here to Register and join Hopeful Me
HopefulMe Hangout today at NMU 😊💪🏾
God has a need which He has created us to solve.
Join HOPEFUL ME as we take this message of Hope to Federal Un...
It's been back to back events but we are equal to the task with the help of God 🔥 . 
Just a small shoot tomorrow for #HopefulMe people in Enugu.📸
We got some of our students University of Nigeria Enugu Campus (UNEC) answering some questions that relate them and the school....